Bespoke pieces
Wedding rings, engagement rings, remodelling old pieces into new ones – you name it, I'll make it! The orthodox cross pendant on the right is all handmade, view the project here.
3D modeling
With Rhinoceros I can make you a 3D model of jewellery or any other item.
Repairs and restoration
From time to time, all fine jewellery requires service and maintenance to keep it looking beautiful and new. Making sure your jewellery gets the right amount of attention will ensure it to last for years.
e.g.
cleaning and polishing
rhodium plating
chain repairs
shortening and lengthening chains
ring resizing
soldering rings together
prong re-tipping
stone tightening/replacement
pearl restringing
Please contact info@ujo.rocks for additional services and repair cost estimates.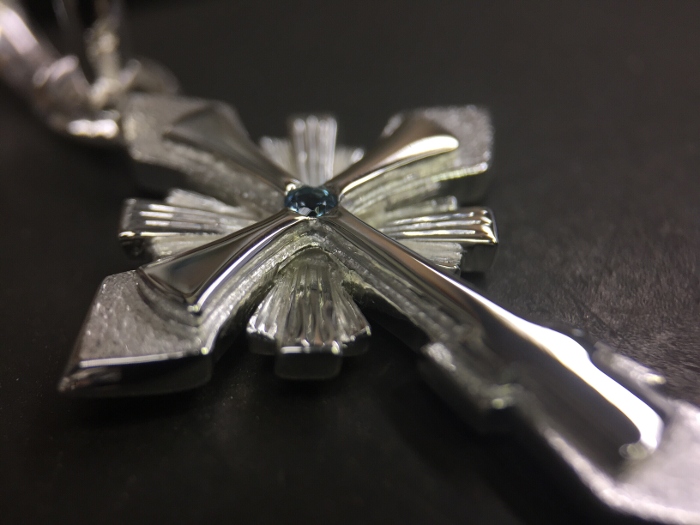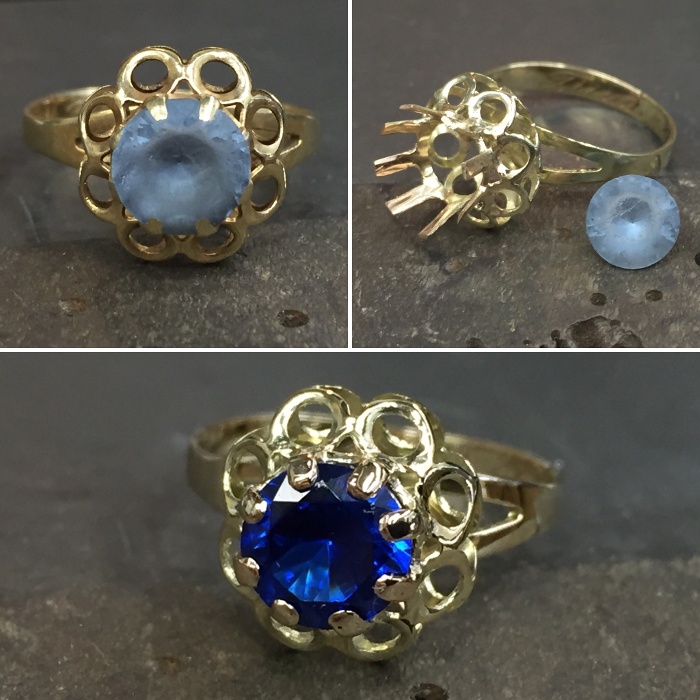 Progress shots of these projects as well as plenty of other custom orders and repairs on my Instagram.