UJO stands for unique, joyful and original jewellery. I'm a maker of handmade goods, and my aim is to create innovative and fun products of exceptional quality. All items are designed and crafted with great attention to detail in Oulu, Finland. My services include bespoke pieces, 3D modeling as well as all kinds of jewellery repairs. Read the whole story.
Delicate and beautiful, funny and formidable. I do what I love. I love what I do.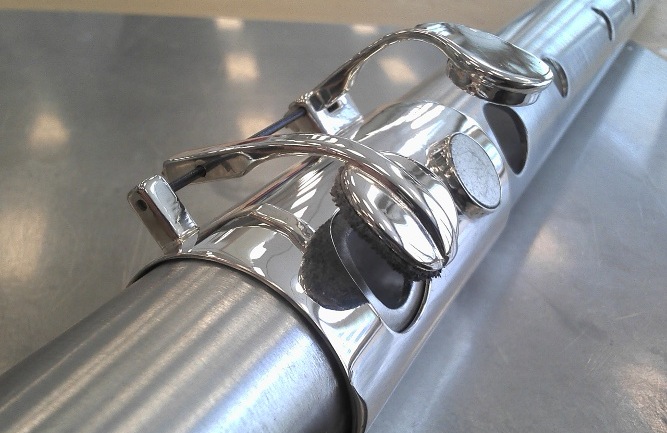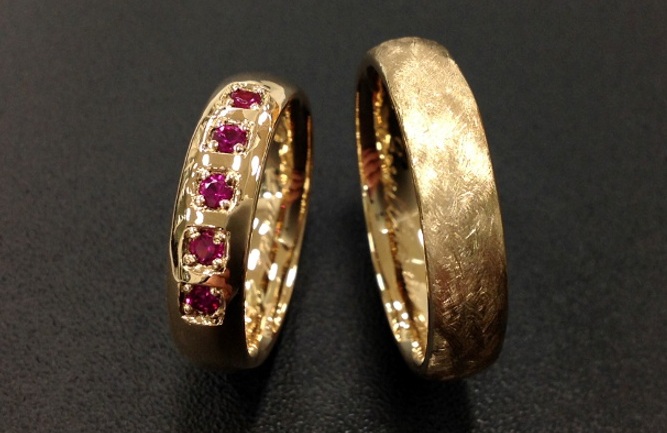 Engagement and wedding rings.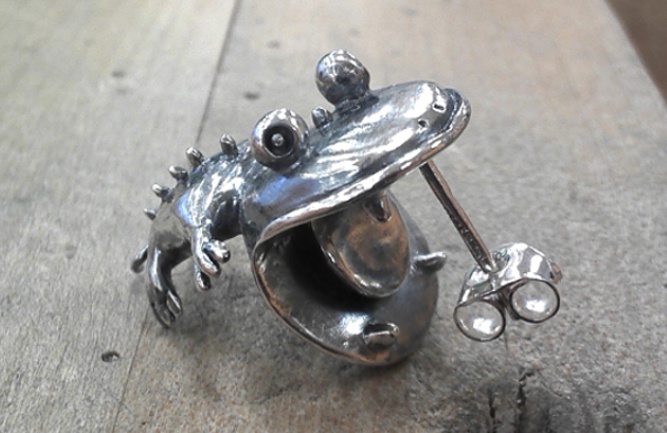 View all past projects here.